Wagner & Co. Solution and Development
Thank you very much for your interest in our products and services.
Our English website is currently under construction. We will be here soon.
Until then, you can reach us by phone or send us an e-mail.
High-Tech Solutions for your business
Precision parts for a wide variety of applications: Investment casting in steel, stainless steel and aluminum, forged parts of all kinds, metal parts for all purposes. 
As a specialist for investment casting, Wagner Industriebedarf produces customer-specific castings that meet highest quality and functional requirements. In addition, we manufacture hot and cold formed parts of all kinds with a wide range of piece sizes and delivery weights. Planning, designing, manufacturing, processing, refining, assembling – depending on the wishes and needs of our customers, we supply first-class cast, forged and metal products of any desired vertical range of manufacture in small, medium and large series.
Get in Contact
Give us a call or send a message – we will get back to you.
Your personal data will be sent by e-mail and will only be used for the intended contact.
WAGNER & CO. Industriebedarf
Lenneper Str. 130-130a
42289 Wuppertal – Germany
info@wagner-industriebedarf.de
Office Shanghai
No. 16 Zhonghui Mansion, Room 271
South Henan Rd., Huangpu district
Shanghai 20002 – China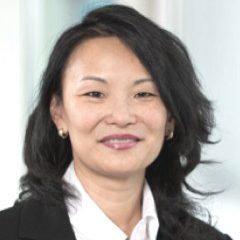 Wagner & Co. Industriebedarf
Seit 1921…
Lorem ipsum dolor sit amet